1 tag
1 tag
1 tag
1 tag
King Jaffe Joffer: Searching For The Perfect Movie... →
kingjaffejoffer: Nobody wants to sleep with hoodrats, they may be sexy and tempting but their very existence comes with inherent dangers like jealous ex boyfriends named Mookie and having to pay for their next sew in. So while I stay away from real life Shaquandas, I still lust after the ones portrayed in…
Somebody make kendrick lamar's earlobe a gif yet?
1 tag
Channel Orange Doe........
1 tag
You Ever...
feel something you think you want so bad slipping away and you have everything it takes to keep it from disappearing, yet you can feel your self giving up. Is it that you don't have the motivation or drive? You lack control? Did you really even want it? 
2 tags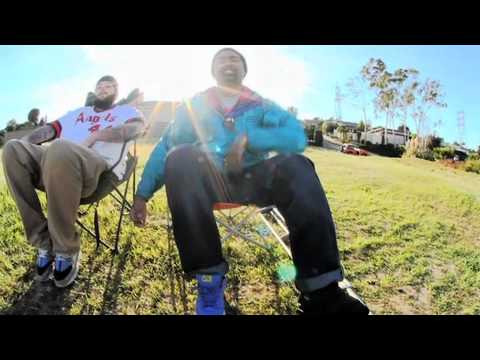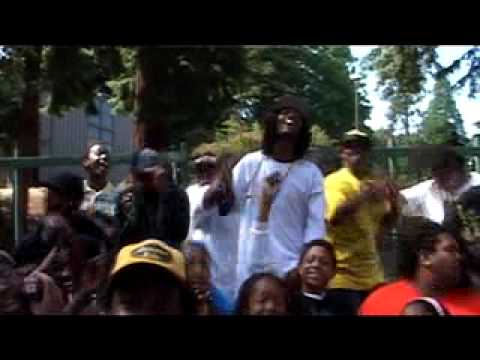 1 tag
INSOMNIA...
I need a good CS5 tutorial. Any suggestions?
4 tags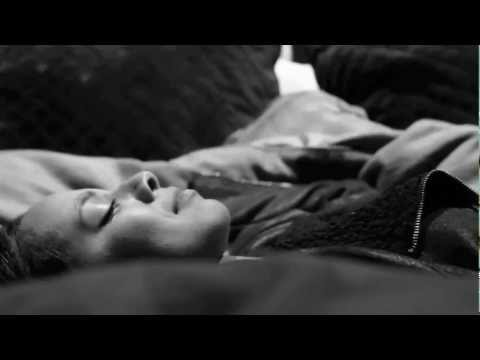 2 tags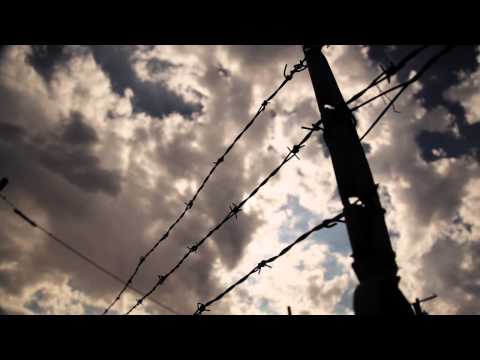 FLYSHIT →
5 tags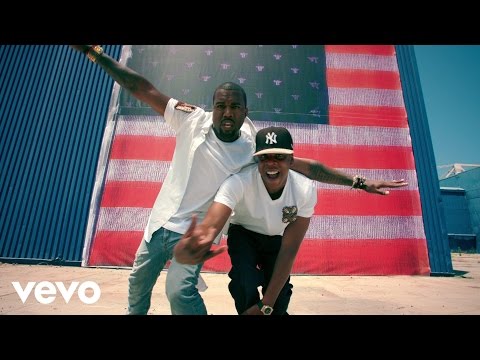 5 tags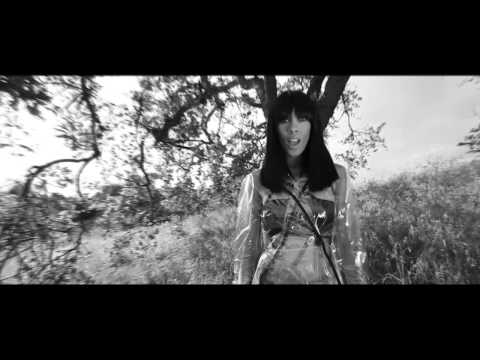 1 tag
"Nigg-ers was the ones on the rope hanging out a tree. Nigg-as are the ones with..."
– Lesane Parish Crooks aka Tupac Shakur
3 tags
Where da laptop at. Where da laptop at.....
1 tag
2 tags
"Do What You Gotta Do Bruh" (Never truly feared...
So I had the opportunity to see Rapper Big Pooh of little brother and Slum Village this past Friday at The New Parish in downtown Oakland. The night was dope af. That shit didn't end till about 1-130 but I had to cross the bay on bart to get back home so I left early. It wasn't early enough tho because I missed the last train leaving me stranded in downtown Oakland with about $1000...
1 tag
1 tag
I Am King †: Top ten myths about introverts →
jerrybrito: Myth #1 – Introverts don't like to talk. This is not true. Introverts just don't talk unless they have something to say. They hate small talk. Get an introvert talking about something they are interested in, and they won't shut up for days. Myth #2 – Introverts are shy. Shyness…
1 tag
Red kool-aid not fucking with Grape...
3 tags
3 tags
1 tag
"Smoking My Kush Reading Corinthians"
– K.Dot
2 tags
5 tags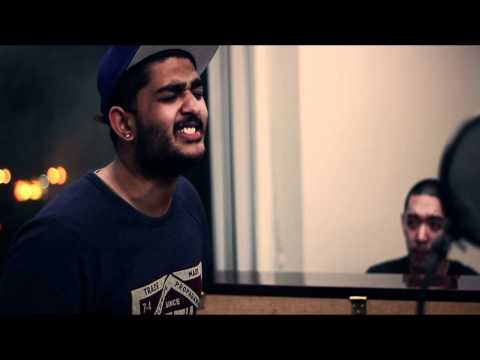 3 tags
My New Shit...
So I got my own site up please support and check it out. Right now you can go on there and watch Summer Jam 2011 live. Flyalacarte.net